Important Links
The following are links to various government regulatory websites where you can find important information and updates pertaining to you and your business.
---
---
---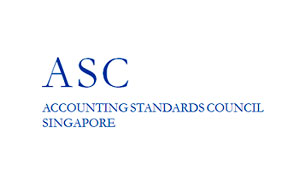 Accounting Standards Council
The Accounting Standards Council (ASC) is empowered under the Accounting Standards Act to prescribe accounting standards for use by companies, charities, co-operative societies and societies.
---
---
---
Singapore Statutes Online
Click the link to view various statutes that govern the legal structures in Singapore. e.g Companies Act, Income Tax Act, Employment Act
---
---
---
Accounting and Corporate Regulatory Authority
The Accounting and Corporate Regulatory Authority (ACRA) is the national regulator of business entities and public accountants in Singapore. ACRA also plays the role of a facilitator for the development of business entities and the public accountancy profession.
---
---
---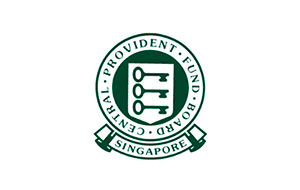 Central Provident Fund
The Central Provident Fund (CPF) is a comprehensive social security savings plan that has provided many working Singaporeans with a sense of security and confidence in their old age.
---
---
---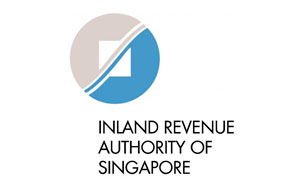 Inland Revenue Authority
IRAS acts as an agent of the Singapore Government and provides services in the administration of taxes.
---
---
---
Ministry of Manpower
The Ministry of Manpower's vision is to develop a great workforce where Singaporeans can aspire to higher incomes and fulfilling careers. Complementing this is a great workplace where companies are lauded for having outstanding employment practices and organisational cultures.
---
---
---
Commercial Affairs Department
The Commercial Affairs Department (CAD) is the principal white-collar crime investigation agency in Singapore. It safeguards Singapore's integrity as a world-class financial and commercial centre through vigilant and professional enforcement of the laws. It investigates into a wide spectrum of commercial and financial crimes and is an outfit with its own investigative and intelligence resources in the Singapore Police Force.
---
We would love to answer your queries
Have you got a query that we can assist you with? Click the button and write to us and we will assist you accordingly.